WELCOME TO YEAR 6
Autumn Term 2019-2020
Welcome back,we hope you had a restful and enjoyable break.
We welcome parents emphasising our key message of children simply trying their best.The children have settled in well and are working incredibly hard. We will be spending the next few weeks continuing to build their confidence and address gaps in their understanding.
English
This term we will be reading: 
v
The Boy in the Striped Pyjamas: 
The Boy in the Striped Pyjamas is a children's  novel by John Boyne.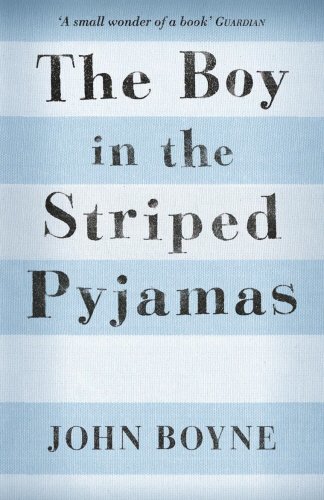 Reciprocal Reading:
We will be reading 'Secret Garden' and explore author's intent, along with developing prediction and summarising skills.
SCIENCE
We will learn about Animals including Humans.
History/Geography:
We will be learning about 
 
This year, at Highlands we are starting an exciting endangered animals project with children across the school. Year 6 animal is Otters ! Children will be learning about them and why they are endangered and how they can help them.
Please use the link below to read more about Otters.
Compulsory Home Learning
Every week children must learn their spellings by doing the following:
Look, Cover, Write, Check for every word on the sheet.
Find and write the Definition for every word.
Find and write the Synonym for every word.
Find and write the Antonym for every word.